Start Your Deal Online with the Team Nissan Fast Pass
Your Fast Pass to a New Ride
Team Nissan Fast Pass allows you to build your deal, your way! The entire process can be completed in just a matter of minutes, and you'll get the information you need, fast. Start your journey to a new vehicle by clicking on the Team Nissan Fast Pass logo on any vehicle page. Simply fill out some basic information, and you'll unlock the latest in automotive shopping.
Whether you're leasing or purchasing, our calculator tool will help you pick the payment plan that's right for you. Our payment tool will need just an estimation of your credit score, desired interest rate, the amount of money you have for a down payment and your desired loan term. You will instantly receive a payment projection.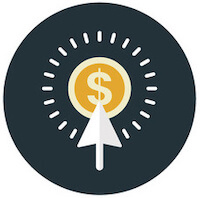 The Team Nissan Fast Pass is proud to partner with Kelley Blue Book to provide you the most up-to-date report on the value of your vehicle. Learn the trade-in value of your car instantly, and use that information to help calculate your payments.
Apply for Nissan Financing
We're here to make financing easy and secure online. We partner with financial institutions that allow you to pre-qualify for your loan online. Why bother with the stress of financing at the dealership when you can handle it online?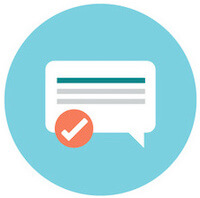 Upload Documents & Make an Appointment
The Fast Pass allows you to instantly make an appointment to test drive the vehicle you're interested in. Save even more time at the dealership by uploading your driver's license and insurance card through our secure upload system. When you arrive, the only thing on your mind should be your new car.